Per yesterday's email, I'm moving this newsletter off Tinyletter because it sucks. This is the new address that the new emails will come from. Try and make sure it doesn't end up in your spam folder or whatever. Here's a bonus pic of Gus for your trouble: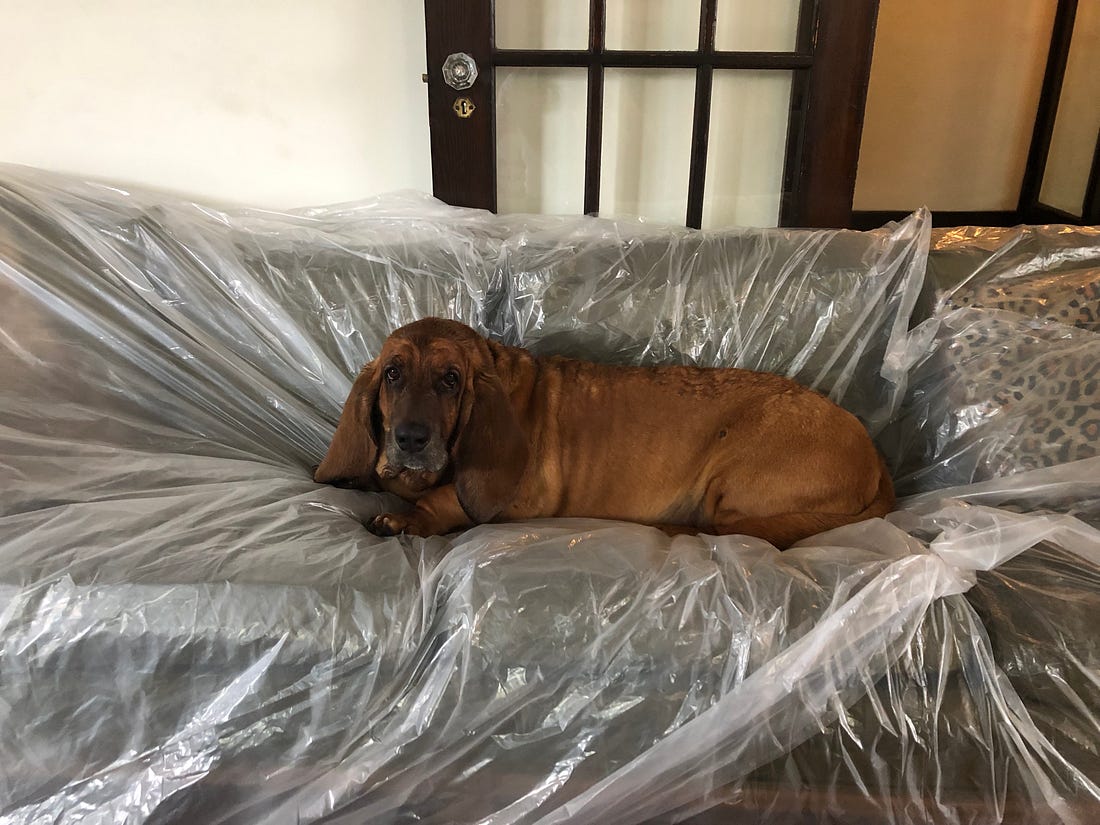 I'm experiment with having Substack host my podcast too, because I think that'll save me some money and it'll make it easier to change the name. If that's the case you may end up getting two emails per month from me, one newsletter on the second week, and a podcast update on the fourth. I think that's still pretty unobtrusive and hopefully you do too.
Also, I guess while we're here I may as well mention that I volunteered for WRITERS FOR ABORTION RIGHTS a project organized by Colette Arrand. If you submit a receipt for a donation you made to a local abortion fund along with two pages of your own writing, one of over 70 writers will give you feedback. More instructions if you hit the link further up the paragraph.
OKAY THANKS BYE FUCK ICE FREE PALESTINE ABORTIONS FOR EVERYONE CLOSE EVERY PRISON NO COPS NO CREEPS PEACE IN THE PIZZERIA